Large pond construction/Stebbing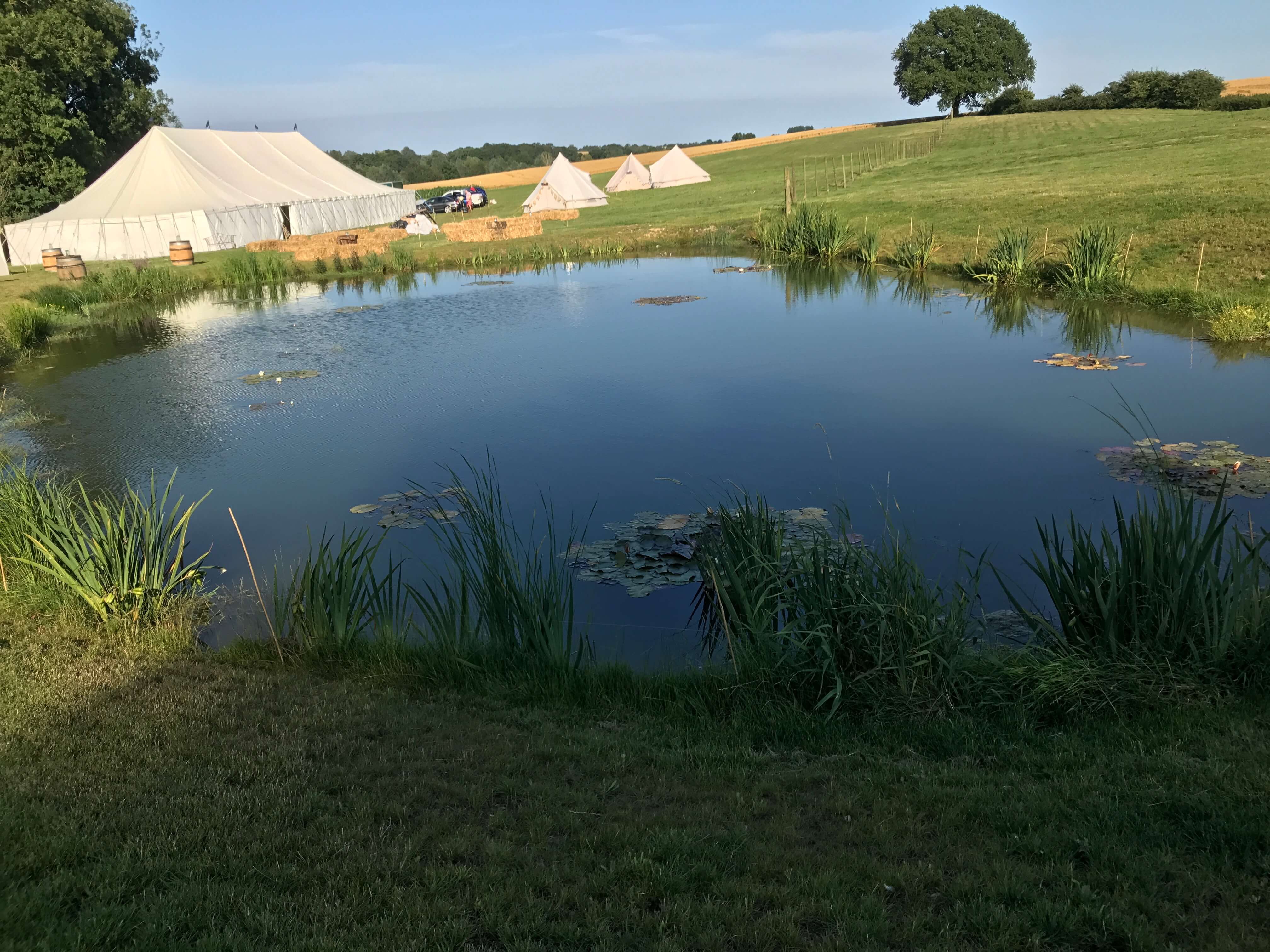 Brief:
The client's field was continuously boggy and wanted to turn the area into a natural pond to make a feature in the garden. This was in preparation for a wedding the following year.
The pond was excavated to the required shape and size. It then filled naturally with the ground water. It was then planted the following Spring with native aquatic plants.